Your
One-Stop

Online Auction Marketplace.

TradersOnline is the NMI dealer network's closed auction marketplace. Giving South Africa's dealers access to trade excess retail stock from the NMI dealer network through one, easy to use online auction.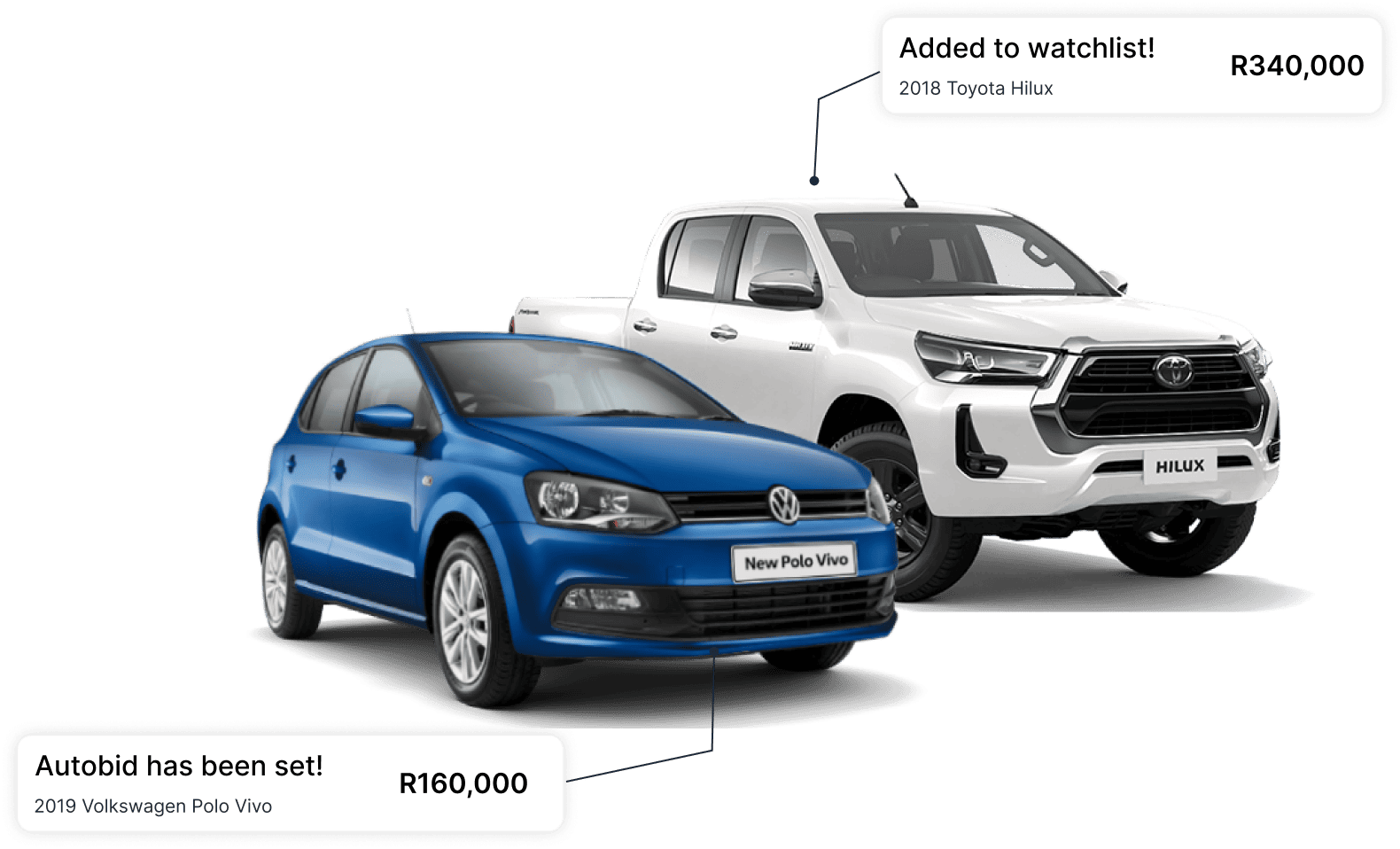 Years of auction experience
Vehicles currently on auction
Vehicles on auction monthly
The value in our Auctions
Why buy with
TradersOnline
One platform

for your convenience

You're able to view, bid, and buy high-quality used vehicles from anywhere, at any time and on any device.
Once source

giving you confidence

Every vehicle listing has a detailed condition report, market pricing indicators and a verifiable history.
One platform

for your choice

With auctions occurring 6 days a week, you are offered a daily opportunity to find the right stock, from a variety of makes and models, in multiple locations across the country.
About TradersOnline
One

Seller.

One

Standard.


One

Dealer Network.

Over the last 10 years, TradersOnline has been the platform of choice for the sourcing and procurement of high-quality trade and excess retail stock. Under the guidance of the NMI brand, we are on a mission to continue to provide exceptional stock and service to both our own franchise dealers, and other registered traders and buyers across the country. Today, we are evolving and adapting our business to suit the shifting market conditions, whilst strengthening the foundations and principles that have governed our wholesale and trade business for more than a decade.

get started