About us.
Made for Mobility.
NMI's Training Academy: Exceptional Instruction Across
Multiple Regions

and

Accredited Facilities

.
The NMI Training Academy has held a reputation for outstanding instruction since our first academy opened in April 2007. We operate two accredited training facilities, one in Gauteng and the other in Cape Town, and have a presence in the KwaZulu Natal and Free State regions.

For years of training on our state-of-the-art technology and equipment and stringent annual external examinations results in our apprentices graduating as highly qualified and confident automotive artisans.

Our coursework is aligned with SETA and QCTO standards, and our skilled trainers are qualified across both the Petrol and Diesel trades. The NMI Academy's apprenticeship course includes theoretical and practical aspects. With on-the-job training at NMI's dealership networks countrywide, our apprentices receive real-life experience in the automotive repair trade.
High-Quality NMI Training According to
SETA

and

QCTO

Standards
Whichever Academy you attend, NMI ensures a consistently high level of training that is fully prepared to exceed
SETA

and

QCTO

standards.
Petrol Apprenticeship 61294
The Petrol apprenticeship program offered by NMI provides practical training and experience for those interested in the automotive industry.
apply now
Diesel Apprenticeship 61288
Diesel apprenticeship at NMI offers comprehensive training and hands-on experience to equip apprentices with the necessary skills for a successful career.
apply now
Occupational Certificate 97990 Petrol & Diesel
Occupational Certificate 97990 is a qualification that certifies the competence of diesel and petrol mechanics and demonstrates their ability to perform their duties effectively.
Minimum 5 years work experience
apply now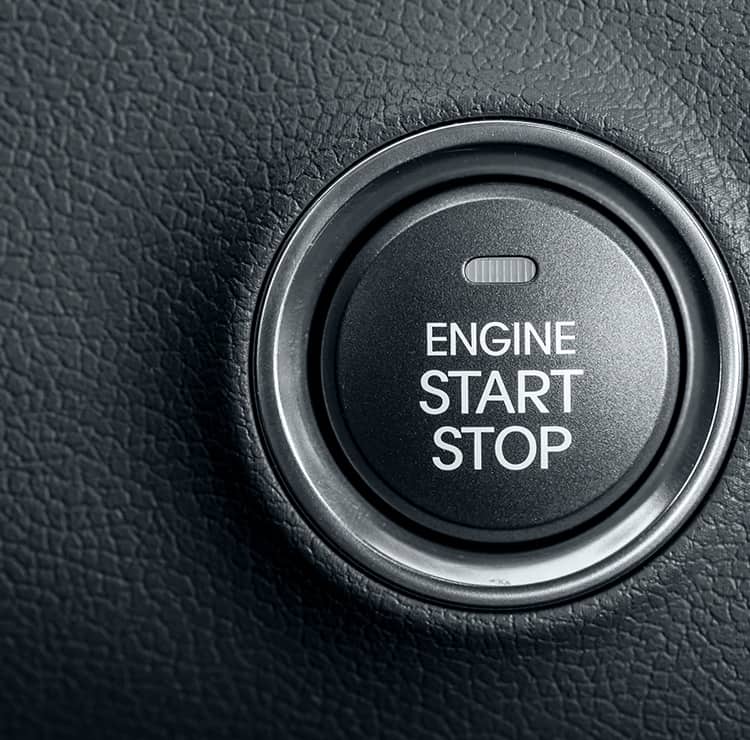 NMI Training Academy Requirements
The NMI Training Academy offers apprenticeships for both Petrol and Diesel mechanics. Our entry requirements are:

Matric Pure Maths or Technical Maths and Science (50% and above)

Completed N2 or higher (50% or higher in four subjects, including Motor Theory)

NCV level 4 (50% or higher in all subjects, including Pure Maths)

A valid code 8 driver's licence, or a valid learner's licence or a letter from the licencing department stating you are in the process of attaining your learner's licence.

South African citizens only and for ages 18 - 35
Eligible Applicants
To be eligible for a Diesel apprenticeship at NMI, applicants must have an N2 with a Diesel Theory qualification.

The application process for our apprenticeship opens annually at 1 August and closes 30 September. If you are interested in applying, download and complete our application form here.
If you are applying via email, please submit all the required documents in a single PDF attachment to
academy@nmi.co.za
. The NMI Academy does not accept pictures of qualifications or application forms. To ensure a successful application, all scanned documents must be clear and legible.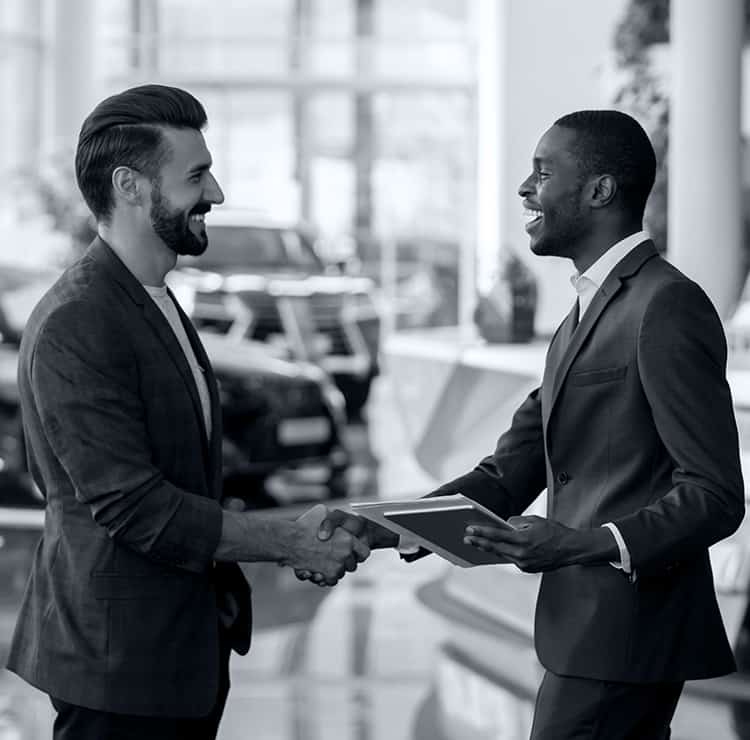 NMI Academy Johannesburg
13 Diesel Road Isando,
Johannesburg.
Tel: 010 036 2737
Switchboard: 010 036 2737
NMI Academy Cape Town
25 Dynamo Way, Wimbledon Estate Blackheath,
Cape Town
Tel: 021 907 3312
Switchboard: 021 907 3300
Take the first step towards an
exciting career

in the automotive industry.

Apply to NMI Training Academy today!