History.
Made for Mobility.
We have a
rich history

of delivering reliable vehicles and

exceptional service
The Akoo family, Yunus Akoo, and his two sons Hassan and Nizam started a family business in 1991. The Akoo family have been agents of Mercedes-Benz since 1991 in Durban. Together with Barloworld Motor Retail, a partner since 2003, they built the first-of-its-kind Daimler Chrysler brand campus in the world and became the largest black-owned independent motor group in South Africa.

Driving an entrepreneurial approach focusing on the best customer experience from the Akoo side and with strong corporate governance and finance from the Barloworld side the new business grew and prospered and became a household name for Mercedes Benz cars and Trucks, Chrysler Jeep, Dodge, Mitsubishi and Fuso vehicles in KZN and South Africa comprising 13 dealerships in KZN and Mpumalanga.
About Barloworld Motor Retail
Barloworld Motor Retail South Africa was a Division of Barloworld Limited which retails quality new, used and demo cars through various dealerships countrywide and online through mywheels.co.za. Equipped with world class facilities to assist customers with any servicing requirements or repairs, Barloworld Motor Retail offers an array of brands within its stable, including the likes of Audi, VW, Ford, Mazda, Toyota and others.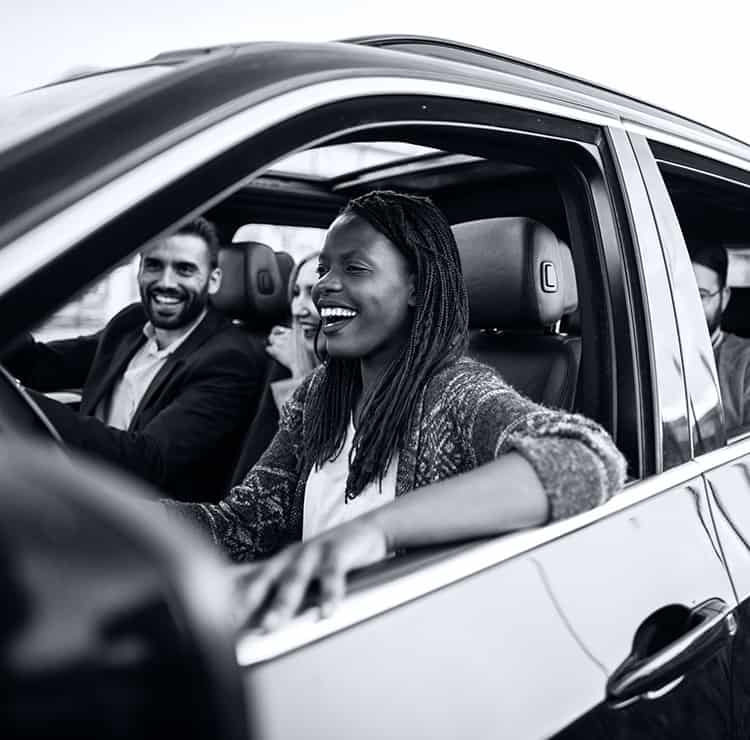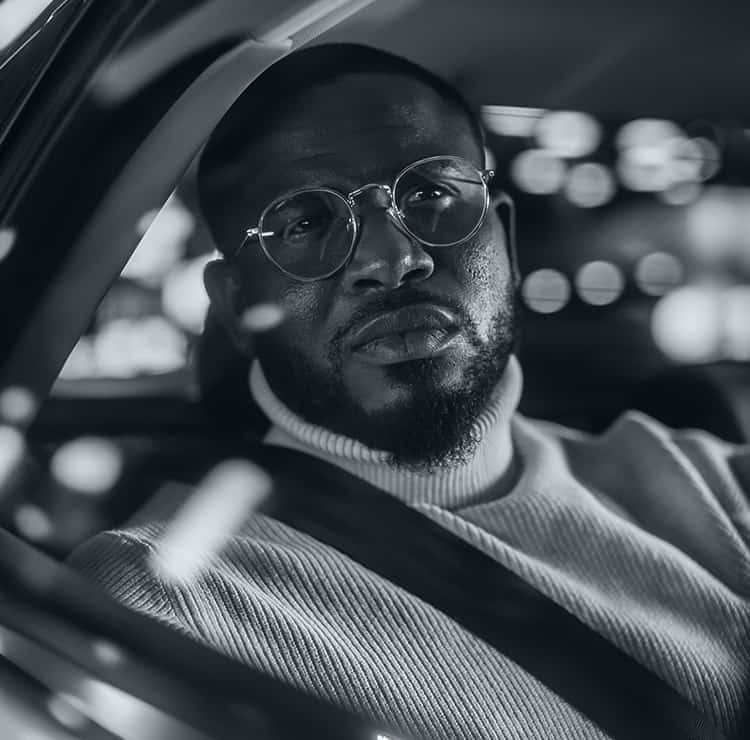 The Acquisition
The coming together of two renowned organisations, Barloworld Motor Retail, and NMI Durban South Motors, has culminated in the formation of NMI Durban South Motors Proprietary Limited trading as NMI, the third largest individually owned motor retail group in Southern Africa.

In 2020 NMI-DSM acquired 37 dealerships nationally including from Barloworld. This grew their footprint from predominantly KZN to now a national footprint representing 15+ brands including Audi, BMW, Chery, Ford, Haval, Isuzu, Toyota, Lexus, Mini, and Volkswagen, in the major cities in South Africa and Botswana. NMI Durban South Motors Proprietary Limited, trading as NMI, is a company consisting of more than 50+ vehicle dealerships in South Africa and Botswana.

Focusing on bigger, better, and fewer we are proud of our many locations and brands including Brand Campus Durban, Haval Umhlanga, NMI Toyota Menlyn, Barons VW at the waterfront & Audi Century City, and Ford Tyger Valley amongst our premium offerings.
NMI's
History
The story of how NMI was born and cultivated to the company it is today.
Akoo family starts family business, Agents of Mercedes Benz.
First of its kind Daimler Chrysler brand campus.
Acquire Barloworld Motor Retail, one of the largest individually-owned motor group in Southern Africa.