Club Fountains Gezina
Accident Repair Centre.
At Club Fountains, we provide top-quality, ethical repair and maintenance services for your valuable vehicle. Our experienced team prioritizes transparent communication and customer well-being.
learn more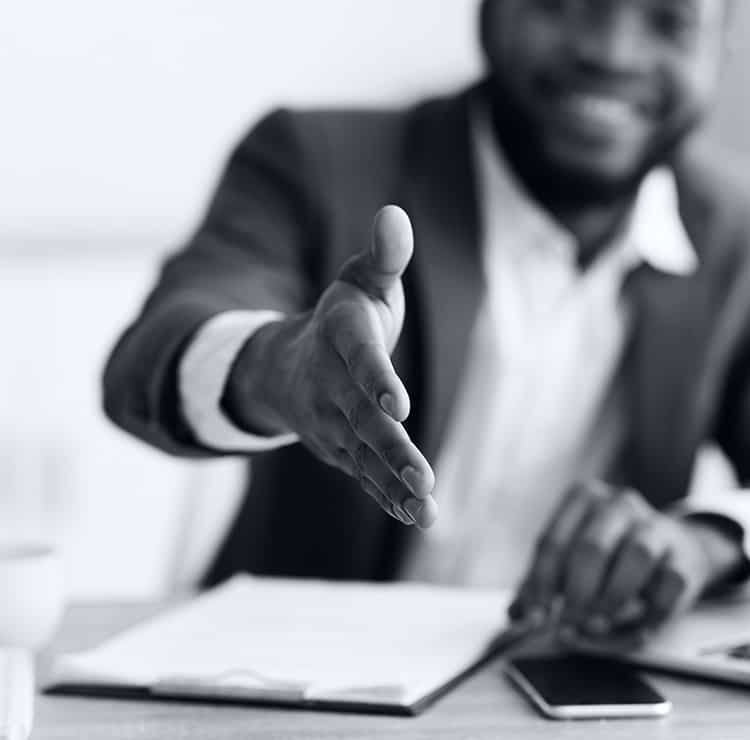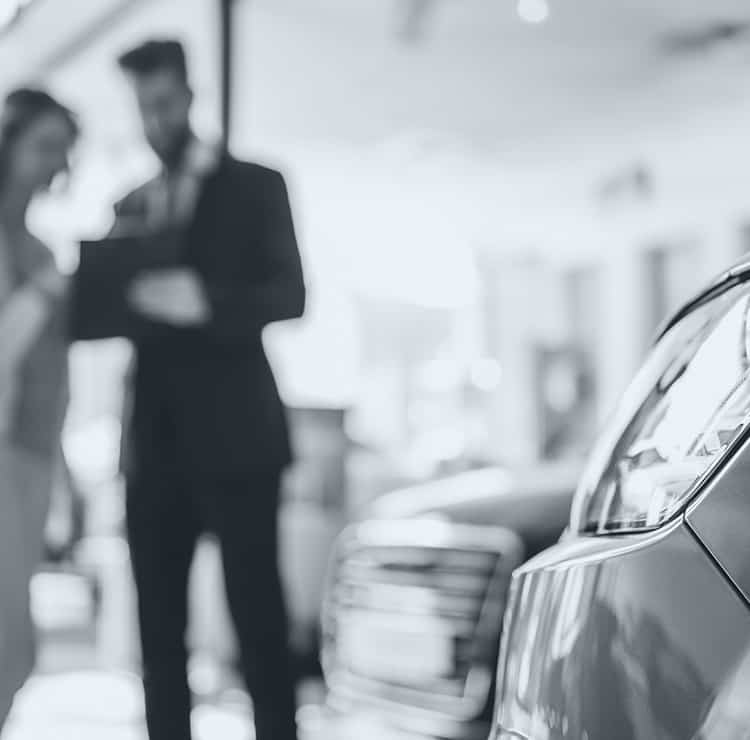 garden City Motors
Accident Repair Centre.
Garden City Motors: Pietermaritzburg's trusted Authorised Body Repair Centre with highly trained professionals and state-of-the-art facilities.
learn more
Need Expert Automotive Accident Repairs?
Contact one of our repair centres today!