NMI

Is One of South Africa's

Leading Independent

Automotive Groups.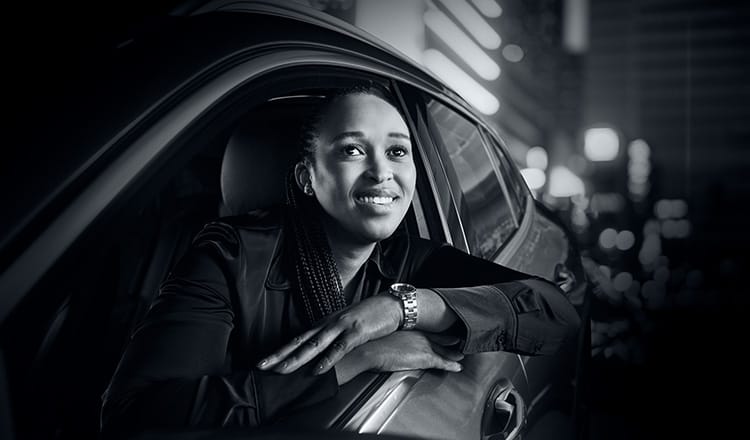 We're
empowered

by our independence

When it comes to meeting the challenges of a changing world and industry, speed and decisiveness count. And our independence gives us the agility that defines our ability.
We're
driven to serve
We're deeply invested in striking the best deal for our customers. Even though we represent a range of brands and offerings, our service culture is the common thread that runs through them all.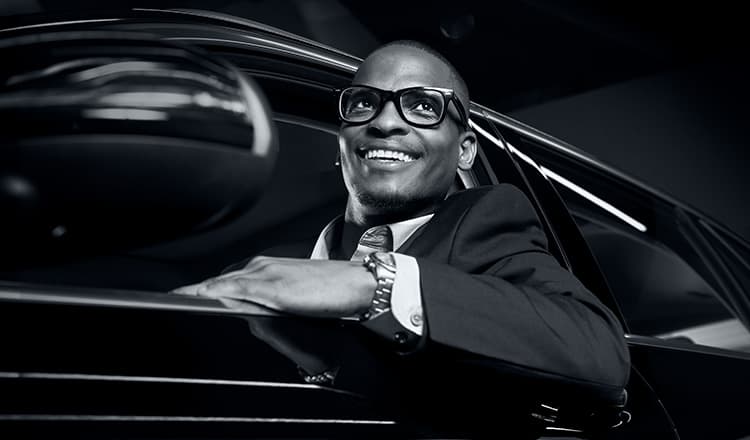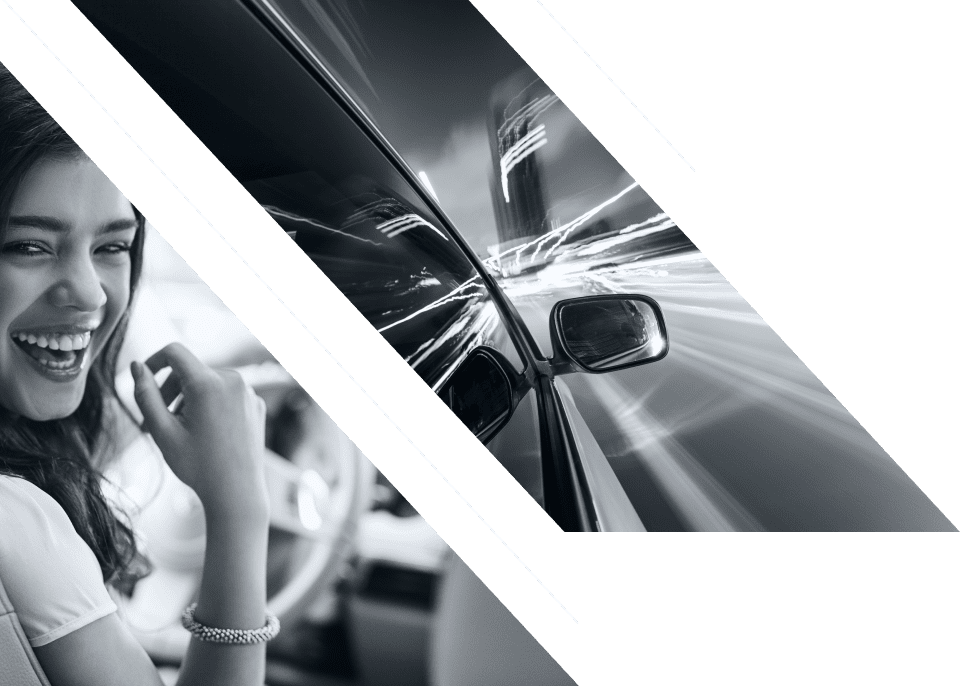 NMI

Is One of South Africa's

Leading Independent

Automotive Groups.
Combining years of experience with cutting-edge agility, we offer complete mobility solutions backed up by next generation service and support.

Powered By NMI
NMI is the country's third leading independent automotive group and the new home of 50+ dealerships across South Africa and Botswana. We are the people you can trust to bring you the best deals in new, used, and demo vehicles.

Reliability and Stability
NMI has decades of experience in automotive sales and servicing. Our proven reliability and stability assure you that we'll be around to meet your automotive needs both now and into the future.

So Much More
Let us welcome you into one of our many world-class facilities and you will understand the extraordinary difference that is powered by NMI. Personally experience our commitment to service excellence.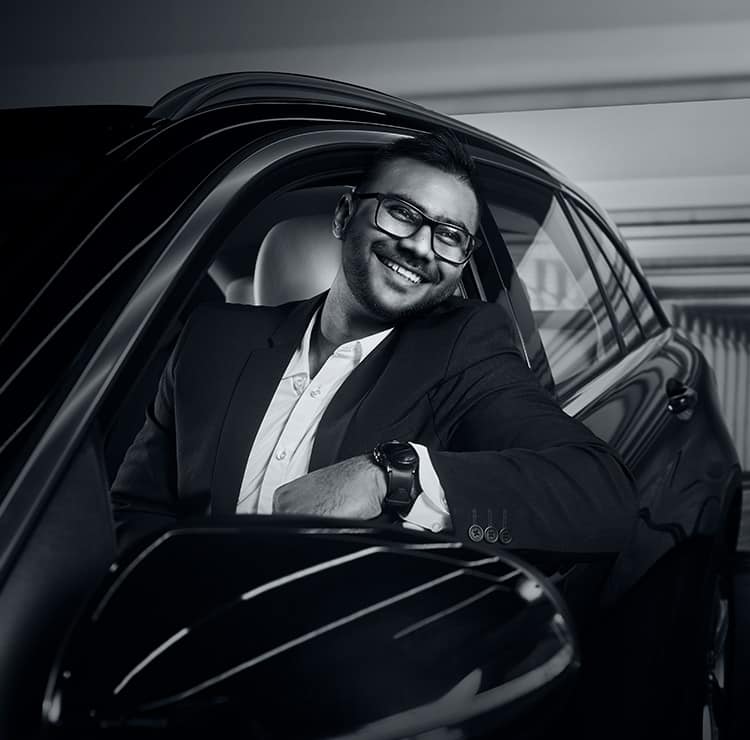 Our leading brands
See all the brands which we offer at NMI backed by next level service and support.